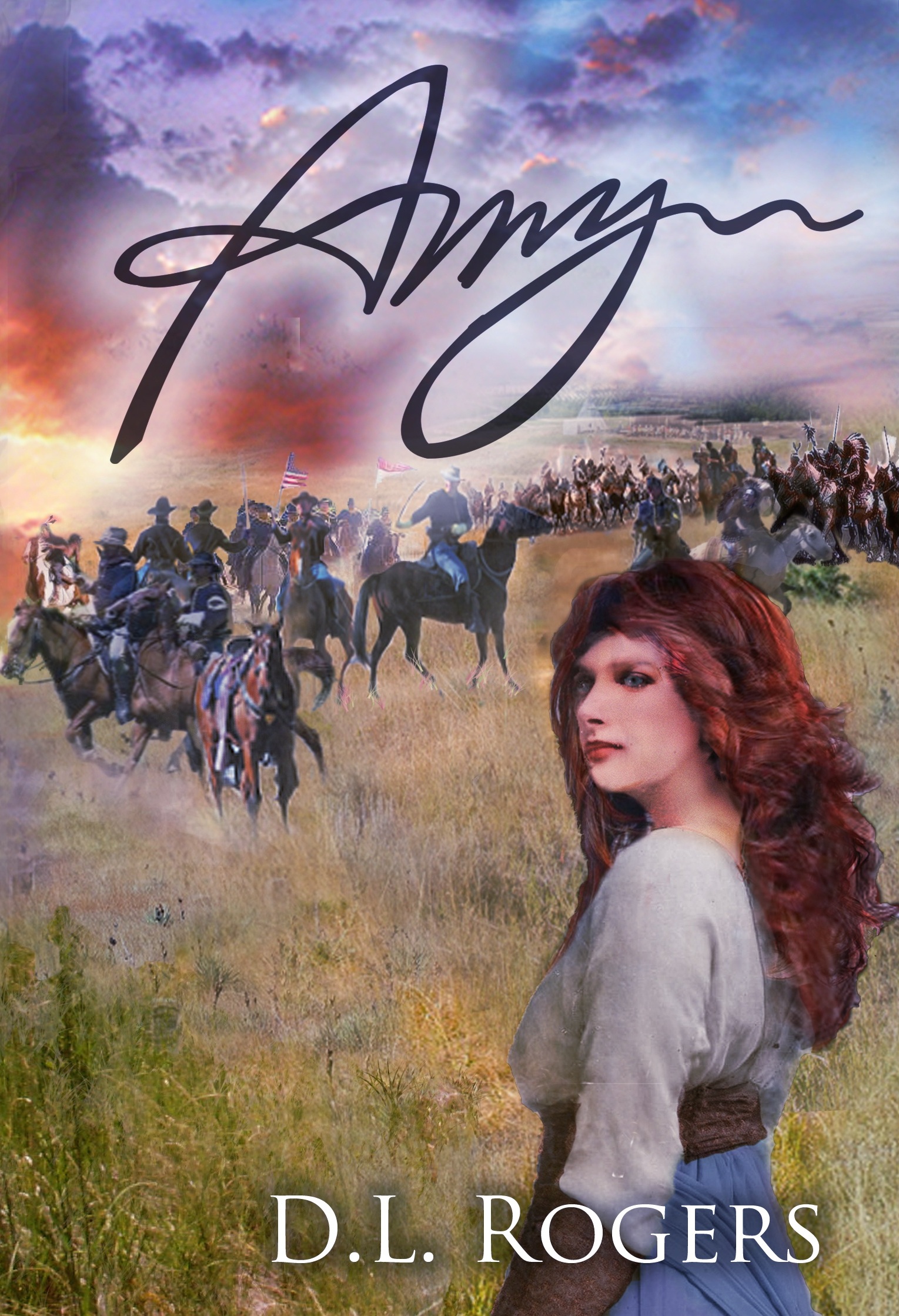 With the first shots fired across Charleston Harbor, Amy Ross knew her life would never be the same. When the War Between the States lands right on her family's doorstep that April 12th morning, they are forced to live with unprecedented hardships to survive. From the bombardment of their Charleston home and running the Union blockade, to stragglers from both sides taking what they no longer had to give, runaway slaves, murder, and the destruction of their plantation home by the Union Army, Amy and her family struggle to make it through every day alive.

When everything she holds precious is lost and gold is found in the Black Hills of South Dakota, Amy sets out to find a new beginning. What she finds instead is captivity and hardship among the Lakota before and during the Battle of the Little Bighorn; but in that hardship Amy also finds love—once she lets her frozen heart melt from the crippling past she's already endured.

Read the complete first chapter here.