ELIZABETH'S WAR: Missouri 1863 has been updated for a crisper, more descriptive story. The story is the same, but my writing has changed (for the better) over the past seven years since I initially wrote this, so I've revised it so my new readers get the best possible experience they can get.
Work continues on the sequel to ELIZABETH'S WAR, ELIZABETH'S WAR: Aftermath, which follows the family from their arrival at their aunt and uncle's farm in Osceola after leaving their home after General Order Number 11 is issued, to the end of the war and what happens afterward--which isn't going to be pretty. Unpaid taxes and the Drake Constitution take a toll on the family who return home to find nothing but the land left, and they'll have to fight to keep even that. But as they fight for what is theirs...they must also fight for the new relationship that has blossomed between a former Quantrill Raider and Nora, the oldest Miers girl.
SNIPPETS 2 is done and available for purchase at my Amazon Author page, below. If you want to know why teenagers like Jesse James and Belle Boyd became bushwhackers, outlaws and spies, check it out. If you want to find out how a boy became a sergeant in the Union army at twelve. Check it out. If you want to read about the Younger boys and their "shoot out" in Roscoe, Missouri, this is the place to find it. Lastly, if you're from the Kansas City area, you probably know a little about John Wornall. Well...here you can find out a bit more about John, his son Frank, and the "prank" that almost got him killed.
(I apologize that I have no cover photos for SNIPPETS 1 or SNIPPETS 2. For some crazy reason, I'm not able to upload them. Go to my Amazon Author page to see the covers AND read first chapters. Search by "Publication Date" and they should come right up.)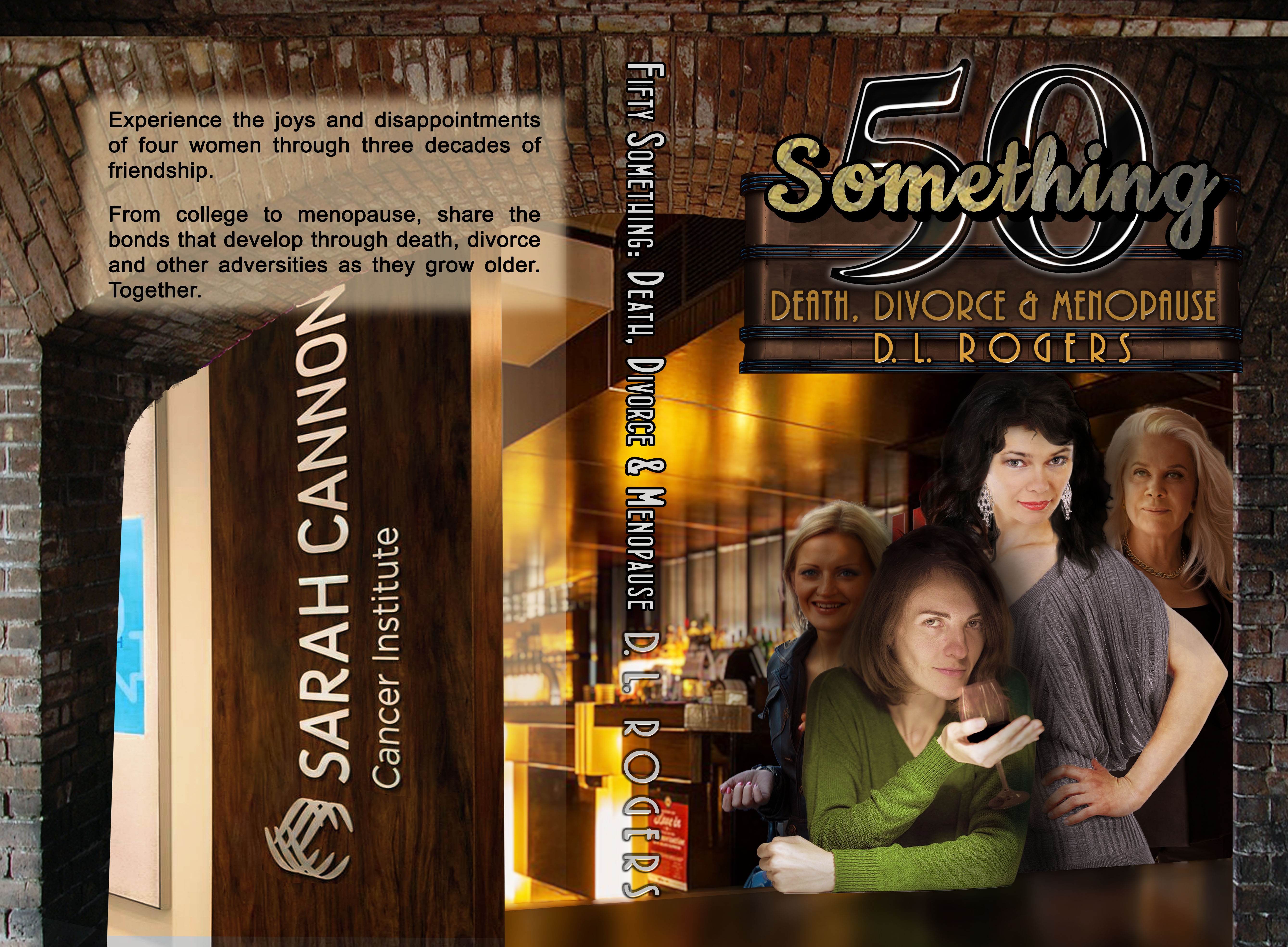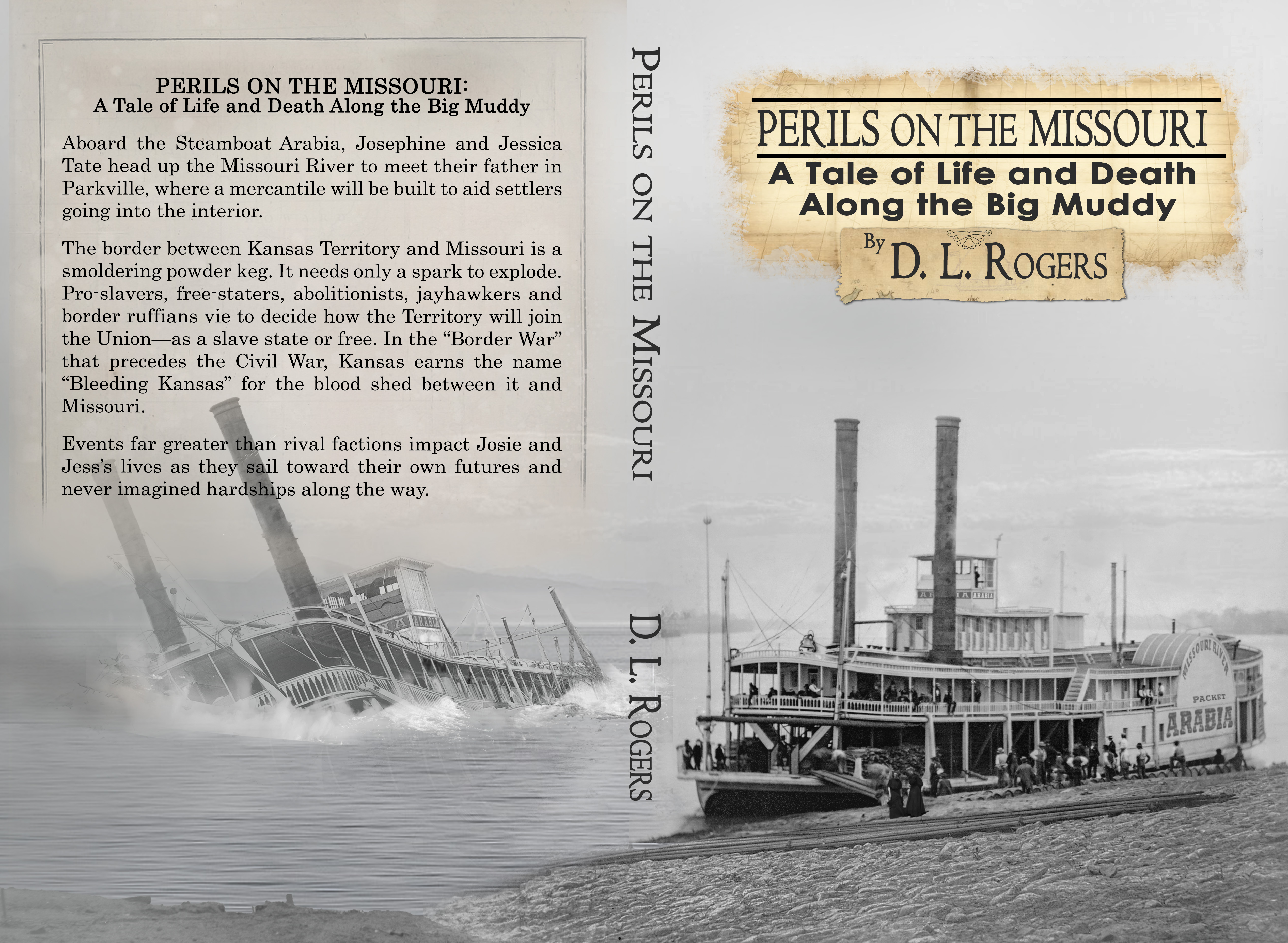 Check out the first chapter of PERILS ON THE MISSOURI: A Tale of Life and Death on the Big Muddy at my Amazon Author Page below:
TREACHERY AT MIDNIGHT: My 2020 release is also available at my Amazon Author page...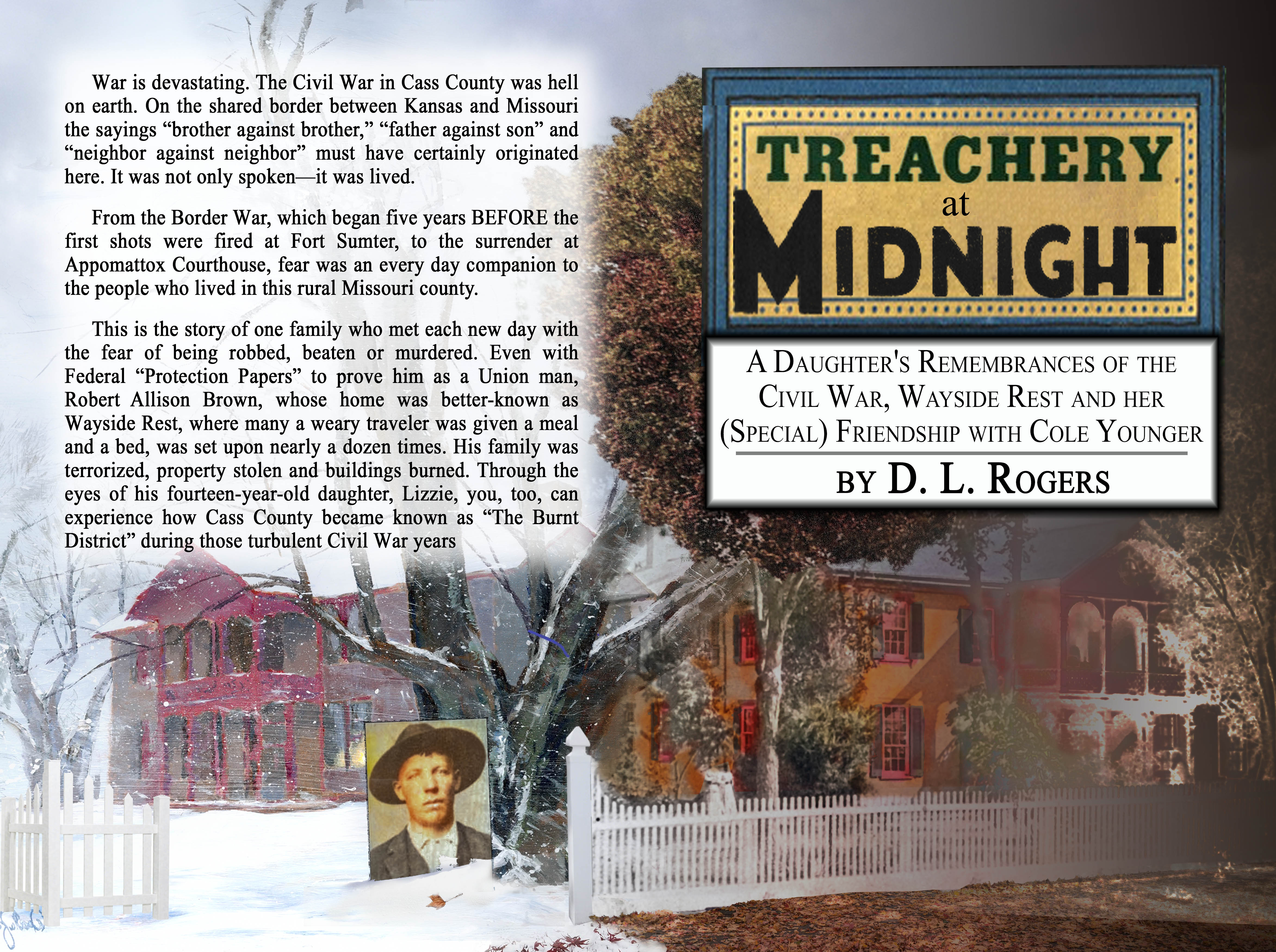 Below is the WOMEN IN AMERICAN HISTORY Award I received from the Alexander Doniphan Chapter of the DAR in Liberty, Missouri. So honored to receive this award.
BURY ME WITH MY PEOPLE: The Arrests of Elizabeth Temms and The Roswell Mill Workers is also available in Ebook and print copies along with TREACHERY at MIDNIGHT and PERILS ON THE MISSOURI at my Amazon Author page link below: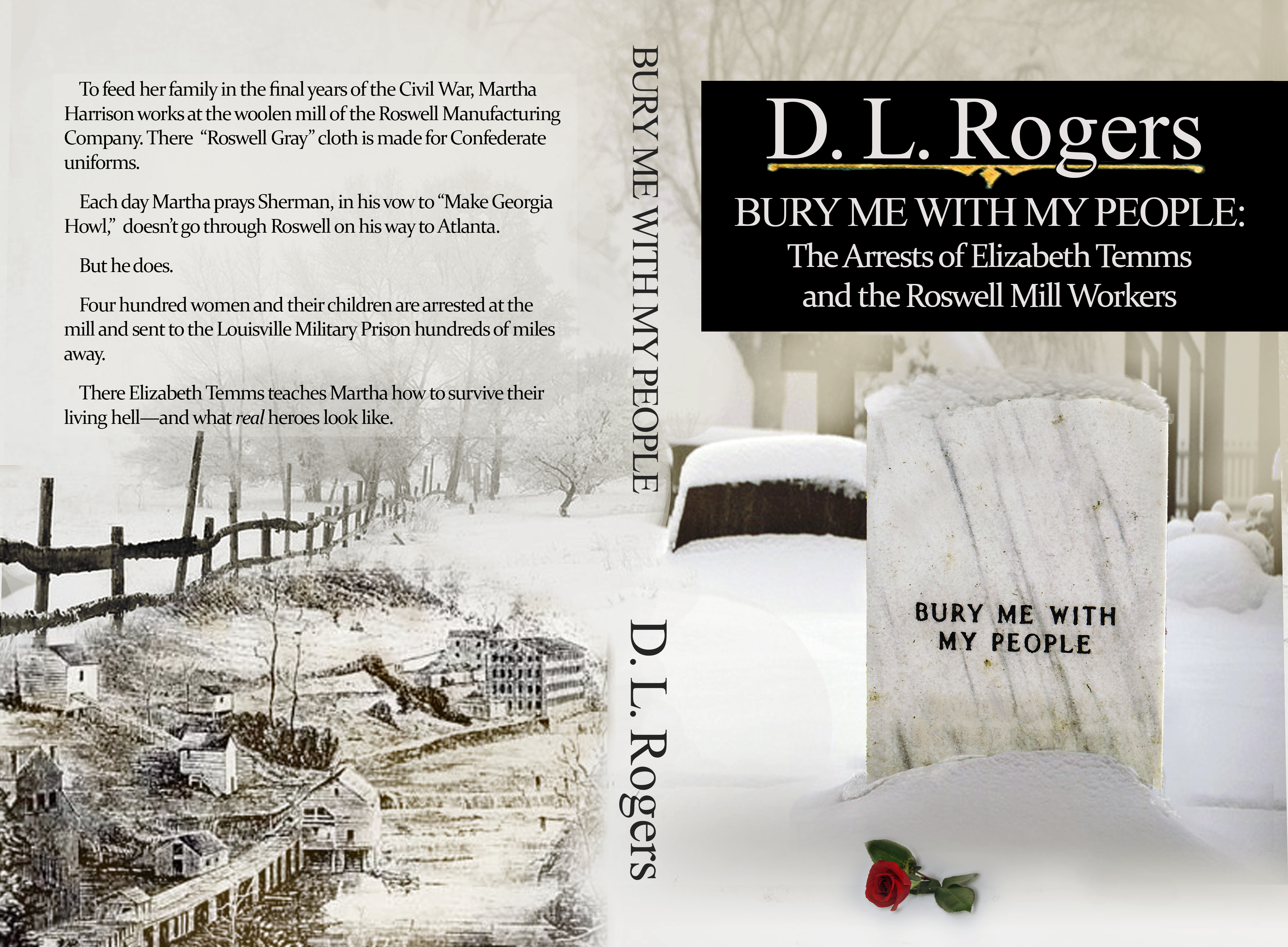 To read first chapters of ANY of my books, or to purchase any of my books go to my Amazon Author Page at: https://www.amazon.com/author/www.dlrogersbooks.com
The Civil War yielded many bloody battles and the Battle at Lone Jack was among the worst. Fought across a sixty-foot strip of dusty road, brothers fought brothers, neighbors fought neighbors, cousins fought cousins, and the blood of horses and men ran together in the street under the blistering August sun.

The Green family tried to keep from being caught up in the war headed for their doorstep, but their efforts were lost—even before the Yankees came to town.

In their youthful exuberance and ignorance, sixteen and fifteen year old Hank and Jesse sneak into town to watch the battle—and find more trouble than they bargained for. Pete, the oldest brother, joins the Rebels and fights to save his life—and that of his brothers. Cora, the oldest daughter on the cusp of becoming a woman, loves a boy who runs off to fight with the Federals—and breaks her heart.

Read the first two chapters here.