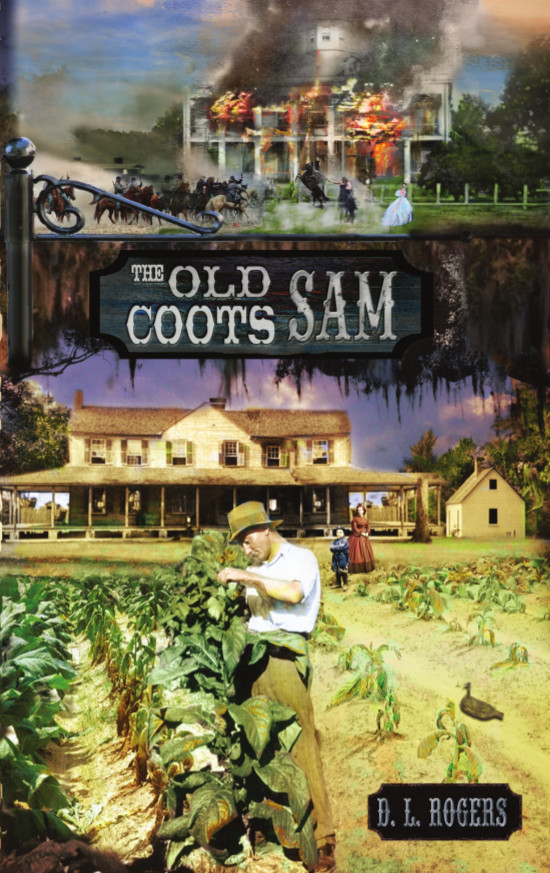 Sam Whitmore hates slavery. Turning his back on his slave-holding family, he purchases a run-down tobacco plantation with the hope of someday making it a success. Freeing Horace and Jefferson, the slaves who came with what he now calls Summerset, they become Sam's new family...
Until the night he meets Ellie Baker and his life changes forever. Ellie believed what Sam believed and upon their marriage, she happily stays in Tennessee to help him make Summerset a success. The first few years Sam's dreams are realized, but soon after the weather deserts him, leaving a worthless property and a wife who wants only to return home with their two children—to Missouri.
The next ten years are prosperous, until the Missouri/Kansas border explodes in violence, a precursor of the coming Civil War.
From Missouri to Tennessee, Virginia, Gettysburg, and finally Appomattox, against all he believes, Sam fights for the southern cause—to soothe the burning need for revenge that burns in his belly—and costs him almost everything.
Read the complete first chapter here.